Catastrophe Risk Management Credentials
Demonstrate your knowledge and professionalism in the management of catastrophe risk worldwide.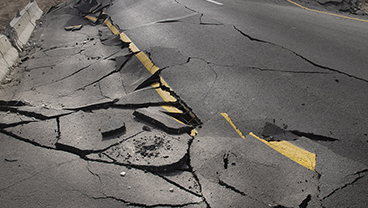 Certified Specialist in Catastrophe Risk (CSCR)

Understand how catastrophe models work and how they can be used to manage risk.
Learn More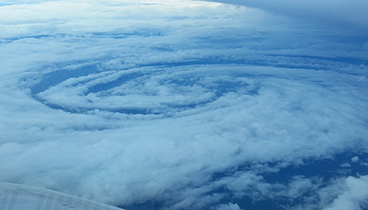 Certified Catastrophe Risk Management Professional (CCRMP)
Demonstrate advanced application of catastrophe risk management.
Learn More